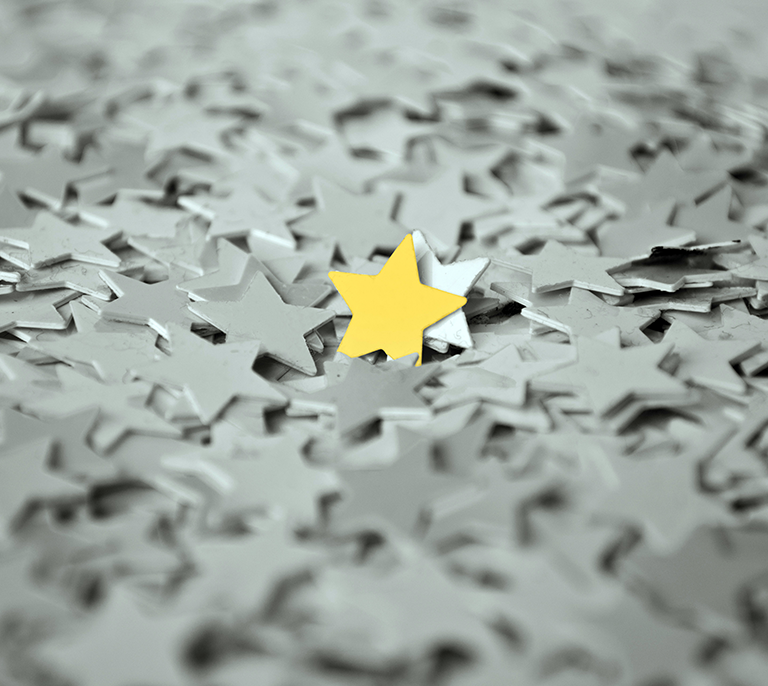 Advisor Satisfaction Assessment Surveys
We work with you to customize a survey that will identify the health of the relationship your firm has with the financial advisers selling your products with the intent of gauging future behavior. For most firms, we will distribute the survey and gather, interpret and report on the results.
Benefits
The Advisor Satisfaction Index clearly identifies the strength of the business relationship as well as business at risk.
Baseline of advisor sentiments is comparable over time.
Strengths and weaknesses in business practices that put the advisor relationship at risk are uncovered.
Advisor feedback allows for prioritization of initiatives.
Departments and business units that excel in supporting and solidifying advisor relationships can be publicly recognized and rewarded.
Method
Advisor satisfaction is determined by means of an opinion survey, gathering advisor feedback on the following vital signs:
Willingness to recommend
Current use of products/services
Intent to change future use of products and services
Overall opinion
Company's ability to meet the advisor's expectations
Deliverables
Summary of findings and supporting data.
Applicable D

ALBAR

designation (Excellent, Very Good, Good) and supporting scoring details.
Results are segmented by each area evaluated and/or customized to fit your specific needs.
Actionable recommendations based on key findings
Analysis or presentation of findings provided by D

ALBAR

in order to:



Answer questions
Provide further details and explanations
Lead discussion around findings and next steps.
Cost
Ranges from $10,000-$20,000 for an initial engagement.
Subsequent/additional surveys of the same audience range from $8,000-$15,000